New add-ons to Arm Flexible Access: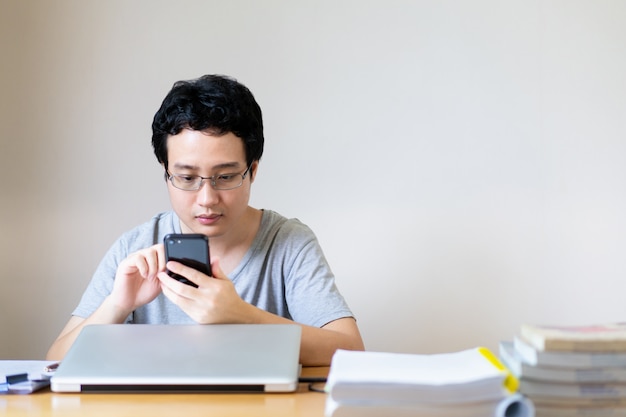 Putting endpoint AI in everybody's hands. Normally, endpoint AI (IoT endpoint gadgets locally processing data into actionable bits of knowledge) will quicken the value generated from IoT and drive selection.
To do this at a cost point and power budget that empowers mass deployment of productive and smart endpoint AI, previous year Arm presented the business' first microNPU, the Ethos-U55, and the Cortex-M55 microcontroller. What's more, most recently, Arm declared the Ethos-U65, which carries the same ability to better focuses and extends microNPU applicability to Cortex-A based systems.
Another Roadmap Guarantee for Flexible Access partners since the dispatch of Flexible Access in summer 2019, more than 100 creative organizations, from new businesses to ASIC houses to established semiconductor organizations, have endorsed on. The greater part of these is first-time Arm silicon accomplices.
The Roadmap Guarantee guarantees: Arm will keep on offering the CPUs incorporated for the Flexible Access portfolio for five years.
A responsibility that Arm will add future Cortex-M and Ethos-U products to Flexible Access soon after they come to market.
Keeping it basic and teaming up in a software-defined world. The updates to Flexible Access give silicon accomplices more prominent access to Arm endpoint AI IP, yet also advantage the software developer environment. The Arm is focused on making the software development experience on Arm as consistent and basic as possible.
The service-orientated design of the cloud local datacenter is crashing into the abnormal, brilliant, and diverse equipment that makes up embedded edge and endpoint gadgets. This is the reason efforts like Project Cassini, an open, standards-based activity to deliver a cloud-native software experience over a protected Arm edge ecosystem are basic.
While Arm keeps on investing in IoT engineer enablement, the amount of work effectively in progress by its silicon accomplice ecosystem is great.
Looking ahead, Arm technology-empowered a cell phone revolution that changed how individuals utilized technology forever, yet individuals need IoT to improve their lives across all that they do. Arm keeps on setting a high bar with cell phone innovation, yet for IoT innovation and its limitless potential to change lives, there is no high bar or roof for what the Arm ecosystem can accomplish together.